Introducing the NEW Mitsui Plastics Website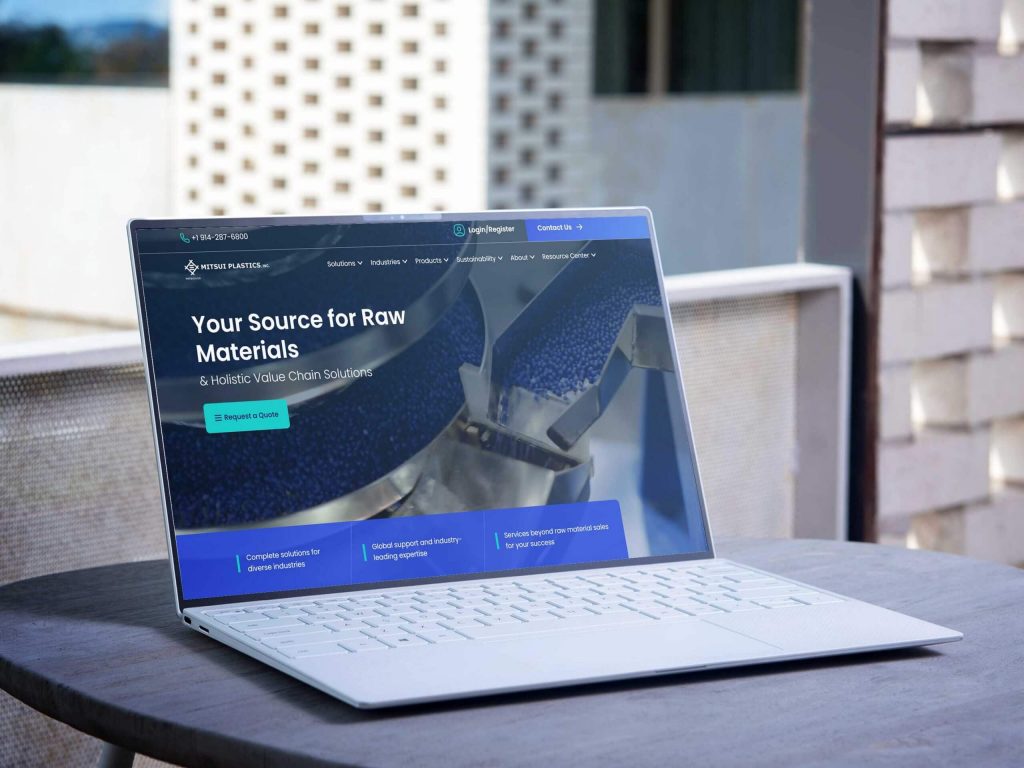 We are excited to announce the launch of our newly designed website at www.mitsuiplastics.com! Our team has been working hard to improve the functionality of the website, making it easier for you to find the products and services you need. The new website is also mobile optimized, allowing you to access our site on-the-go.
At Mitsui Plastics, we are committed to providing our customers with just-in-time material solutions and excellent customer service. With our extensive product portfolio, logistics management, offices and partnerships around the world, we are able to source almost any raw material and provide localized service to our customers worldwide.
Visit our new website today to learn more about our extensive product offerings. We look forward to continuing to serve you as your trusted raw material supplier.